Final Clean & Construction Clean
Have you recently completed a large construction project, or do you need a final cleaning before moving out of your commercial building? If so, JC Commercial Services can assist you. We provide final cleaning and commercial cleaning for customers in the Austin area. Our team provides comprehensive cleaning services and can ensure your finished project is neat, clean and ready for the next chapter.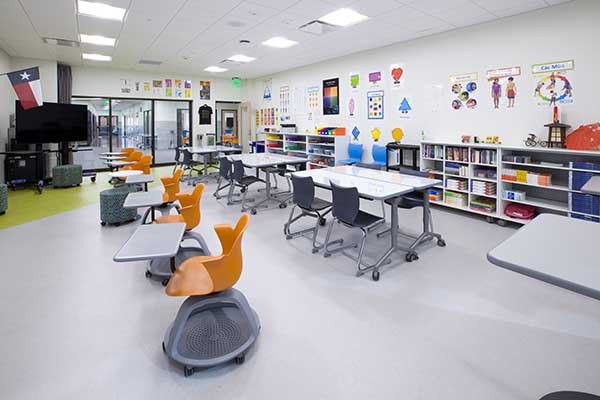 Construction Cleaning
Our construction cleaning services can ensure your construction site no longer looks like a construction site once your project is complete. JC Commercial Services will:
Remove trash and debris from the site
Thoroughly clean trim, appliances and walls
Remove any protective covers or film
Provide interior and exterior washing to clean up dust and dirt
Clean interior and exterior surfaces, including lights
Have additional requests for your commercial cleaning project? Simply let us know and we will be happy to accommodate you with all your construction cleaning needs.
Final Cleaning
JC Commercial Services also provides final cleaning, also called touch-up cleaning, for the absolute last phase of your project. Although you may have us come to initially remove debris and major construction dust, a final cleaning may be necessary to ensure that any additional dust or dirt that may have settled is removed. Our final cleaning services are highly detailed and ensure that no dirt, debris or dust will be visible on any surface at your property. With our detailed process, you can be sure that nothing will be missed.
Get an Estimate With Us
When it's time to clean up your commercial property with an initial debris removal or a final cleaning, depend on JC Commercial Services to get the job done. Give us a call at (512) 215-9953 or let us know more about your commercial cleaning needs by submitting our contact form online.