About JC Commercial Services
JC Commercial Services is a commercial cleaning company based in Austin, Texas. We are your one-stop shop for commercial cleaning and janitorial services in the heart of Texas. However, our team also provides pressure washing, polished concrete services and construction cleaning. When you work with us, you can expect trained professionals, a courteous team and attention to detail for a job well done without the hassle. We work with all types of commercial and industrial facilities in the area.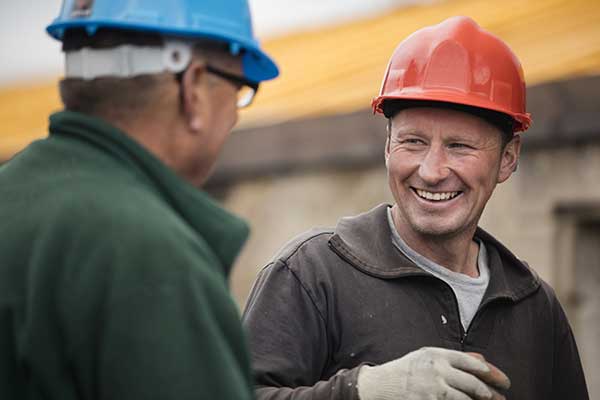 Our Cleaning Services
Our cleaning services include both more heavy-lifting cleaning jobs such as construction sites as well as touch-up services such as final cleanings. We also provide professional janitorial services for a variety of facilities, including schools, banks, medical facilities, office buildings, warehouses and apartment complexes. We provide regular cleaning and disinfecting as well as deep cleanings. From just-finished construction projects to weekly janitorial cleanings, JC Commercial Services gets the job done.
Pressure Washing & Polished Concrete
We also provide cleaning in the form of pressure washing for our customers. We can pressure wash just about anything and will ensure we use the proper settings to thoroughly clean your spaces while preventing damage from too much pressure. Pressure washing helps remove stains and dirt without chemicals.
JC Commercial Services also provides polished concrete services. If you have an existing concrete floor you'd like to turn into a polished floor, we provide chemical-free services to sand and grind your floor to a shine that's just right for your property.
Book a Consultation With Our Team
Contact JC Commercial Services for construction cleaning, touch-up cleaning or janitorial cleaning in addition to our pressure washing and polished concrete services. Call us to book a consultation today at (512) 215-9953 or reach us online via our contact form and we will be in touch shortly.